Featured Articles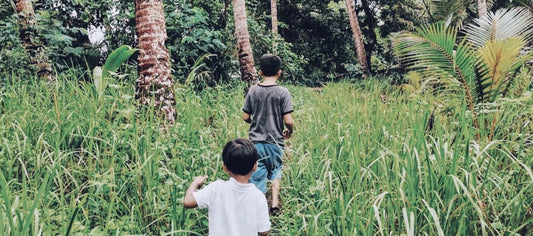 Unschooling on the Islands
---
Moving to El Nido, although seemingly so natural to us, is considered a very unconventional decision to many, especially for the average Filipino family from big urban cities like Manila....
Learn More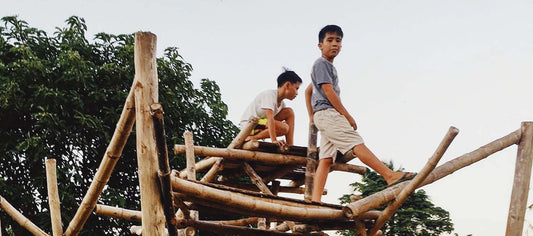 Moving to Palawan and Rooting a Life
---
Year 2010 was when we moved to paradise from the concrete jungle of MegaManila. Done and over with work-related stress, pollution, traffic and over-consumerism, we boldy chose to simplify and...
Learn More